Damsel in the 6ix is a unique podcast by co-hosts Dany & Neesh that covers topics such as career navigation, life's trials and tribulations, dating in Toronto, as well as spotlights ambitious women making a name for themselves in the city. Frequently referred to as inspiring, relevant, thought-provoking, and all-around empowering, the Damsel in the 6ix podcast has generated thousands of streams and continues to grow as time progresses. The 5-star rating on Apple podcasts says it all.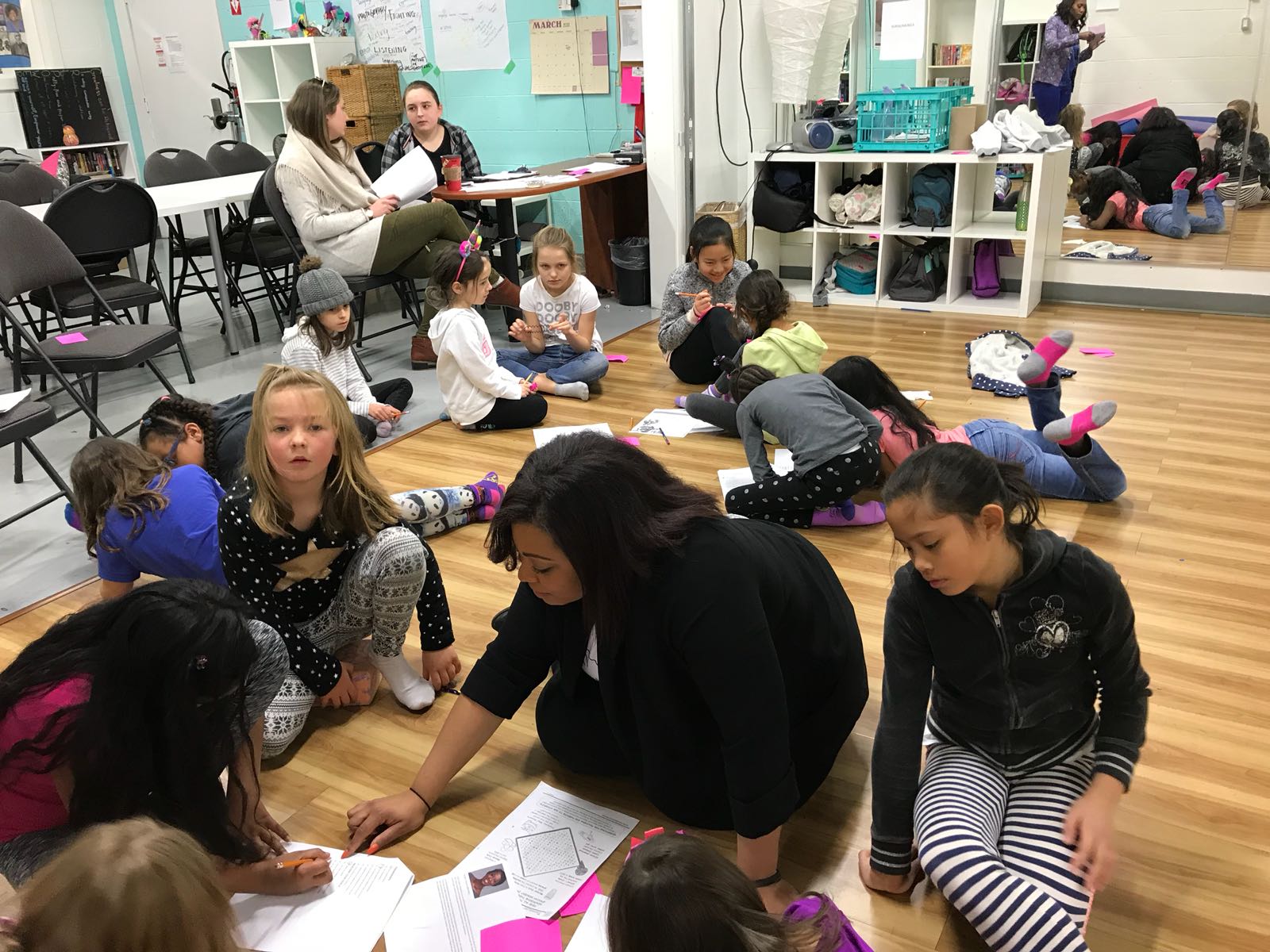 By PARTNERING WITH Damsel in the 6ix, your support will enable us to:
Continue to record in a professional studio and produce high quality podcast material that's sole purpose is to engage, inspire, and empower women in Toronto (and beyond)

Organize events that allow like-minded ambitious and career-oriented women to connect with one another and build their professional networks

Create D6IX merchandise that supporters can wear proudly and feel confident in

Support local charities, as a portion of profits from events and merchandise are donated to various community organizations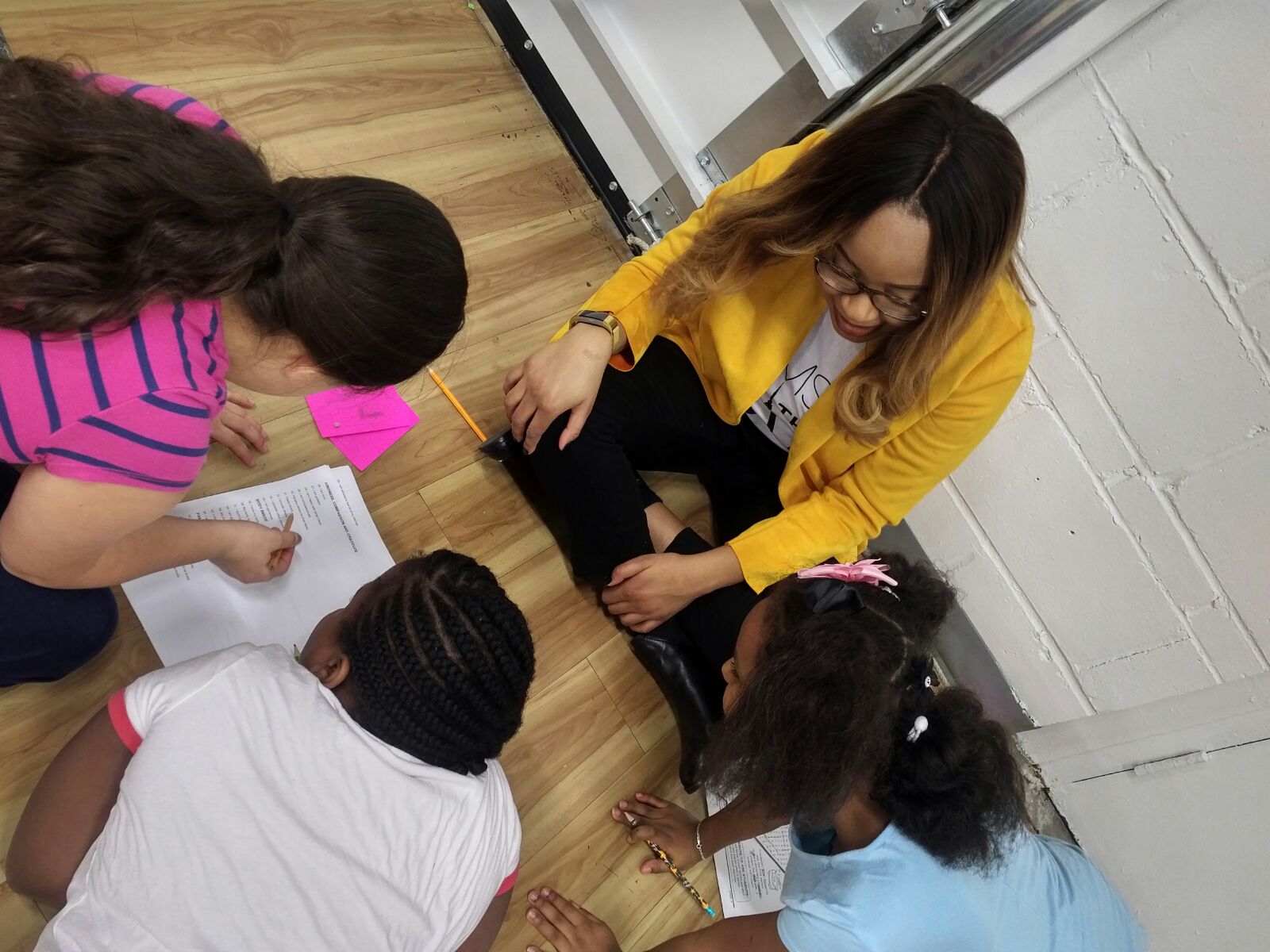 We love working with brands who have goals that ultimately align with ours - empowering women to effortlessly slay life and believing they can achieve anything they speak into existence.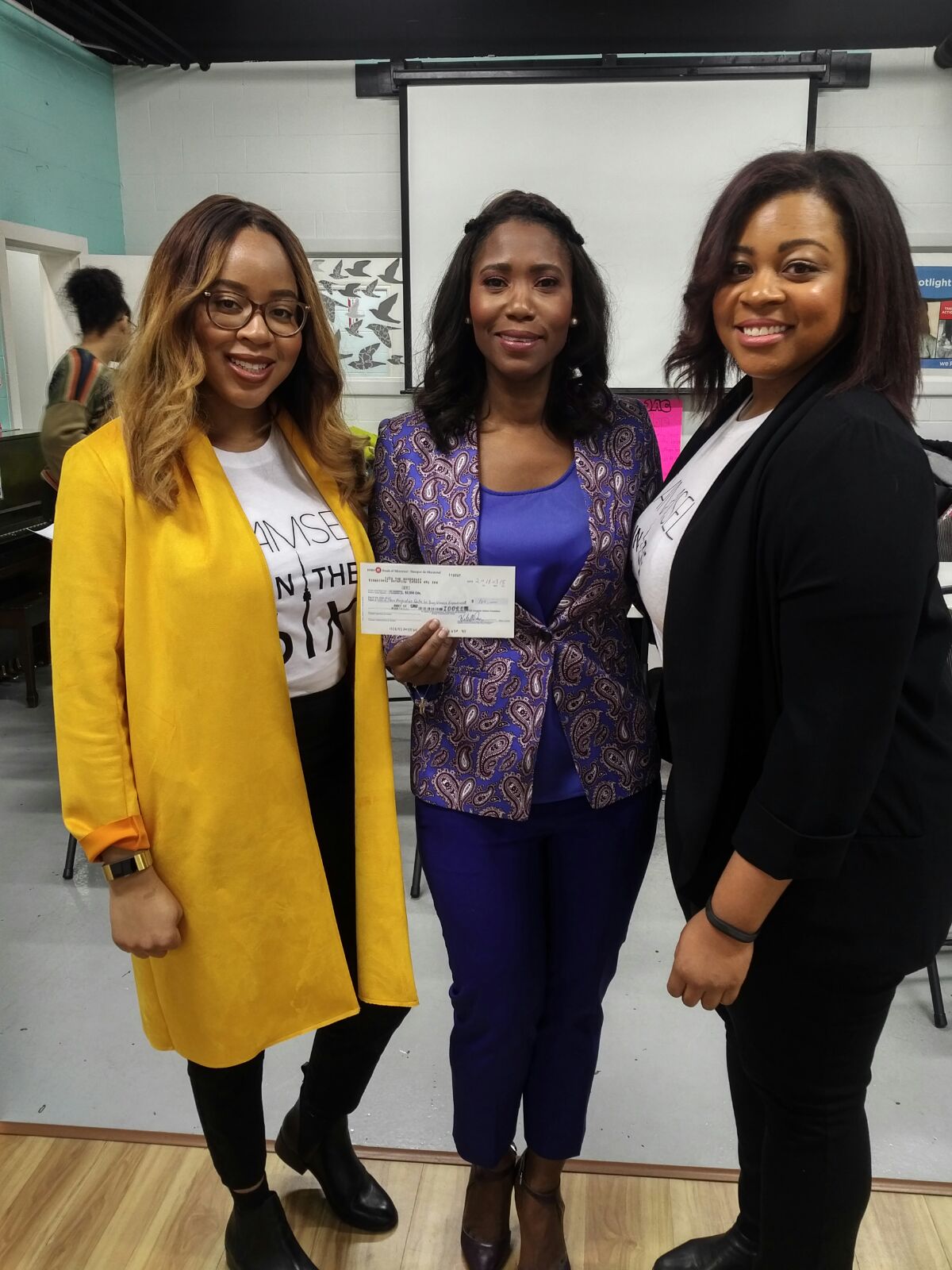 Contact Us!
Send us a note at hey@damselinthe6ix.com, and we look forward to creating a customized sponsorship opportunity that will be mutually beneficial.
Make a Donation
Looking to support?
Your contributions will enable The Damsels to grow and continue to empower women in Toronto.